Credit - TIPA World Awards 2021
The winners of the 2021 Technical Image Press Association (TIPA) World Awards have been announced, and SIGMA has come on top in 4 categories. TIPA World Awards both recognise and honour industry companies and their products and serve as an important benchmark and guide for consumers in making their purchasing decisions.
BEST ULTRA-TELEPHOTO ZOOM LENS: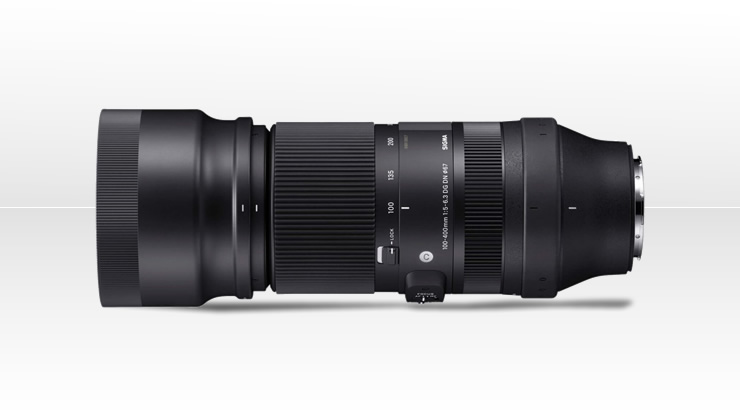 A long-range zoom creates a whole new way of looking at the world, and for many profoundly changes the way they see and record nature, wildlife, and even photojournalistic assignments. Lightweight (1135 g/2.5 lb for L-Mount), specially sealed, and compact for its range (197.2 mm /7.8 inch for L-Mount), this newly crafted lens takes full advantage of SIGMA's know-how in long-range telephoto optics applied to mirrorless camera technology (Sony E-mount and L-Mount). The 9-blade diaphragm enhances bokeh and is especially exciting at longer focal length settings. The stepping motor in the lens is optimized for both phase detection and contrast AF, so eye-tracking technology is optimized. And there is a 4 steps optical stabilization system that expands shooting opportunities in challenging lighting conditions.
BEST PORTRAIT LENS: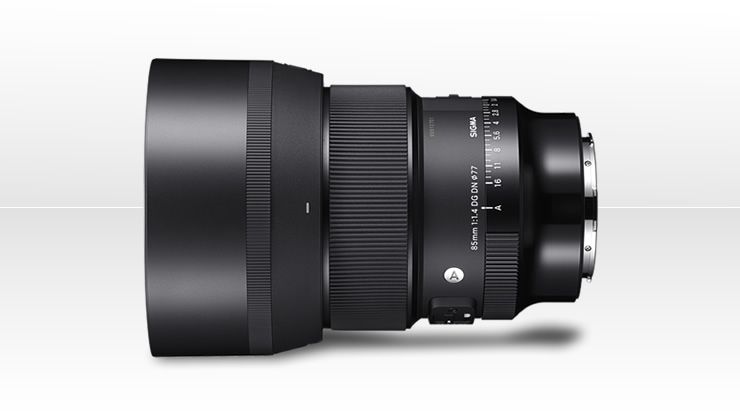 Aimed directly at professional and enthusiast portrait and fine art photographers, SIGMA 85mm F1.4 DG DN | Art has features that read like a portrait lens wish list. The first of course is the potential for bokeh and other benefits of an enhanced optical background effect for both portrait and nature subjects. Next, SIGMA has paid special attention to achieve optimum results at any aperture, and especially when wide open. The lens incorporates an impressive assemblage of high refractive index glass, five Special Low Dispersion (SLD) elements and an aspherical lens, resulting in the absence of colour bleeding and bothersome backlight effects, centre to edge sharpness, and a unique presence throughout. Numerous lens controls and functions make it an apt choice for both still and video photography.
BEST MACRO LENS: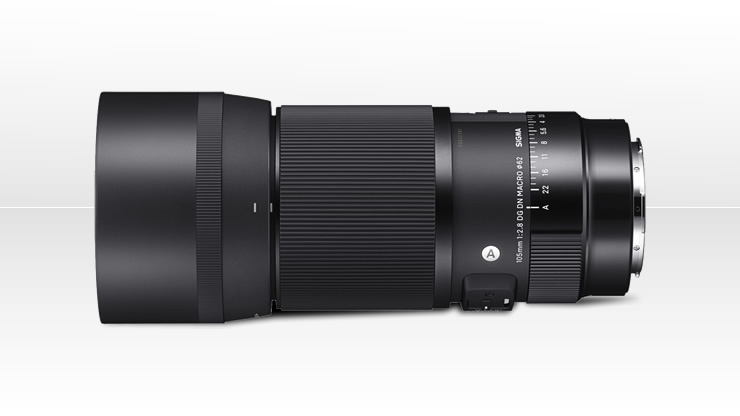 A macro adds a special touch to any photographer's kit bag, especially one that can perform extra duty as a classic portrait focal length lens. SIGMA 105mm F2.8 DG DN MACRO | Art lens checks all the boxes when it comes to a close-up photographer's wish list: a maximum aperture of F2.8, a minimum focusing distance of 29.5 cm (11.6 inch), a maximum 1:1 magnification and a rounded 9-blade diaphragm, all of which add to the versatile handling of any subject and especially the potential for exciting bokeh effects. Since a good deal of macro work is done outdoors, a water and oil repellent coating protects against inclement weather. Numerous on-lens controls (aperture ring lock switch, AFL button, and an aperture ring click switch for video shooting silence) add to the creative and practical benefits the lens affords.
BEST PHOTO/VIDEO CAMERA ADVANCED: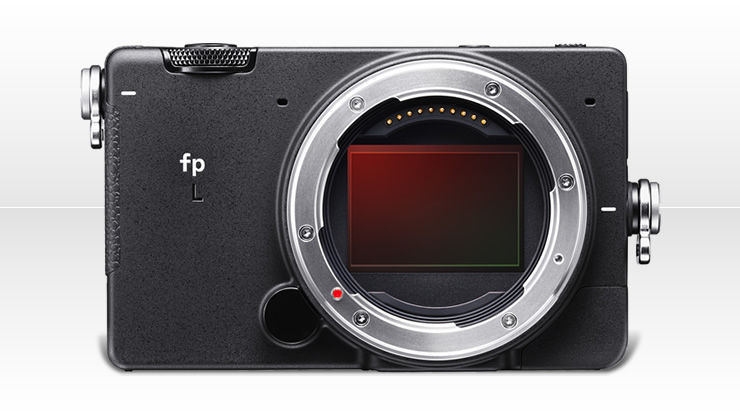 Like a versatile team player that can play any position on the field, the compact SIGMA fp L can handle just about any imaging task required. This digital mirrorless camera incorporates a full-frame 61MP sensor that can deliver 12- or 14-bit RAW (DNG) files and/or JPEGs in a wide range of aspect ratios, plus a host of UHD 4K video formats, all with Linear PCM audio for up to 2 hours of continuous shooting time. Cinema capabilities include the support of 3 RAW file formats output to external screen recorders over HDMI plus gimbal controlling. The SIGMA fp L also serves as an excellent webcam option. When connected to a PC via a USB Type-C cable it can output audio and video and charge simultaneously so video can be streamed for as long as desired.
Check out our exclusive SIGMA CINE Primes Bundle and save up to £2200 off SIGMA Cine Prime Lenses. Limited time only, take a look today.