The new Sony VENICE 2 will come in a new, compact design that features 2 powerful sensor options while also inheriting a lot of popular features from it's predecessor. There have already been a lot of positive reviews for the Sony VENICE 2 by big name cinematographers from the industry. Here are some of the VENICE 2 reviews below.
Gonzalo Amat, ASC
(The Man in the High Castle, Fargo)
"The new Sony VENICE 2 has incredible latitude and color rendition. The color rendition and skin tones are truly cinematic. And for an 8K sensor, it still has the subtlety on faces that I haven't seen since shooting in film ."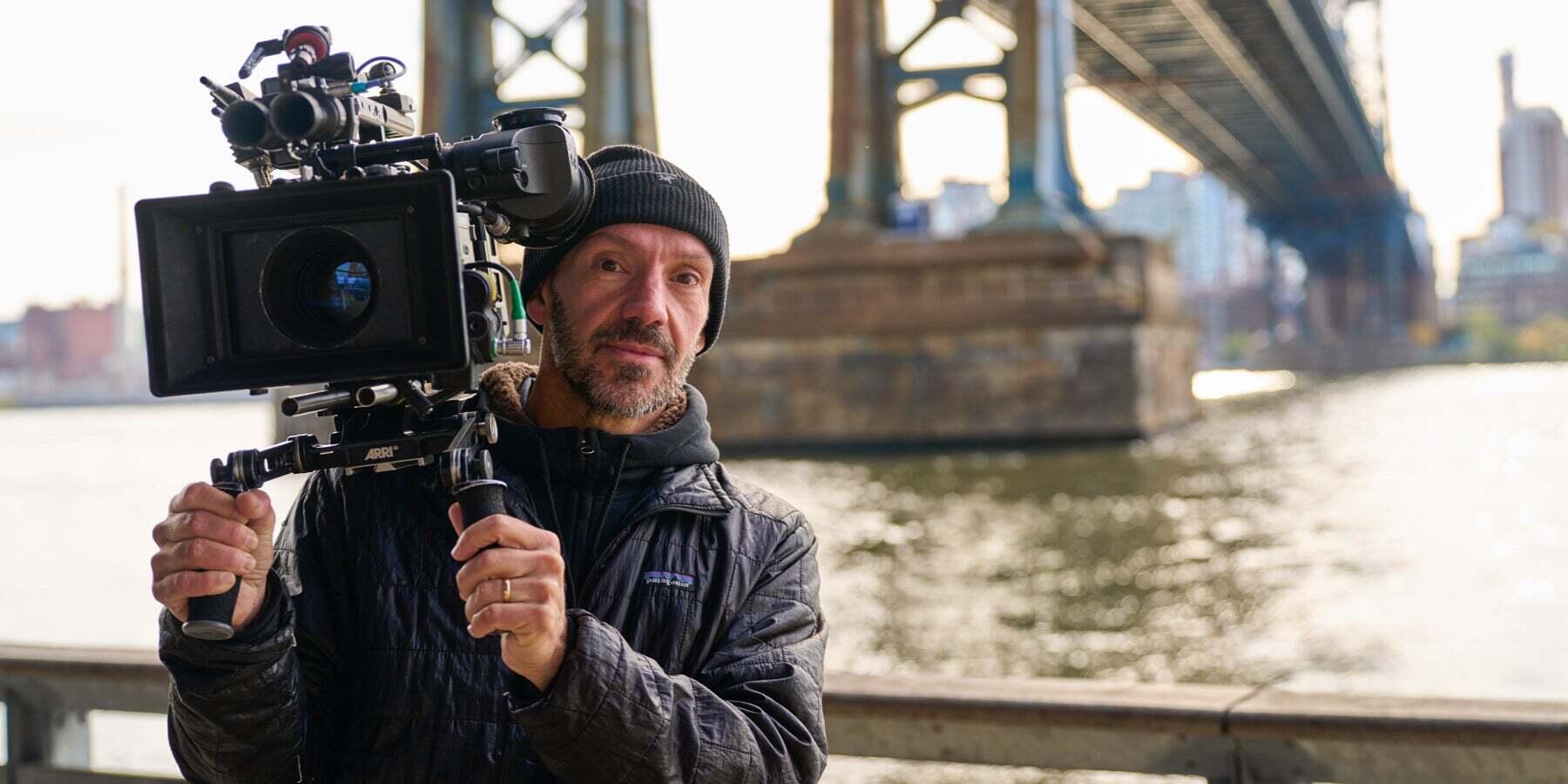 Curt Morgan, Emmy-Award Winning Filmmaker (The Art of Flight, Snowboard Film)

"The dynamic range is the best I've ever seen in my life. It was really cool to be able to go out and shoot some of the first aerials. The resolution, dynamic range – I'm just blown away."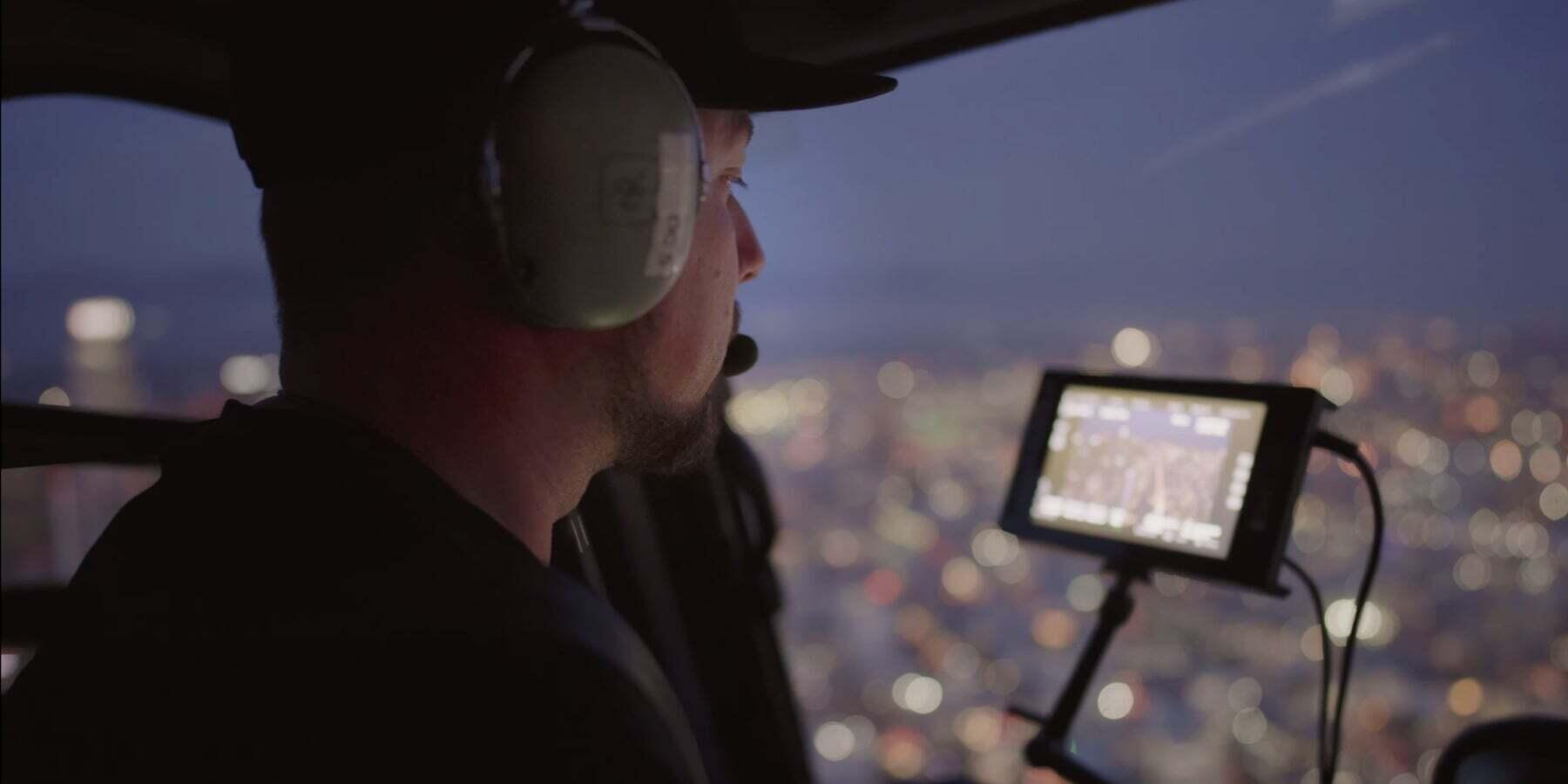 Rob Hardy, BSC, ASC
(Ex Machina, Mission: Impossible - Fallout)
"I'm used to using the original VENICE and I would say, I am a pretty much an advocate of that camera. The opportunity to use VENICE 2 is actually a really fantastic one. This is the first time I've ever used that larger sensor, the 8.6K and we were lucky enough to get some anamorphic lenses that were really set for the full cinematic effect that really utilised that whole sensor. The ISOs have been bumped up so that enables me to shoot at a higher speed in the low light levels which is something what wasn't really an option before, and that's the big gain for me."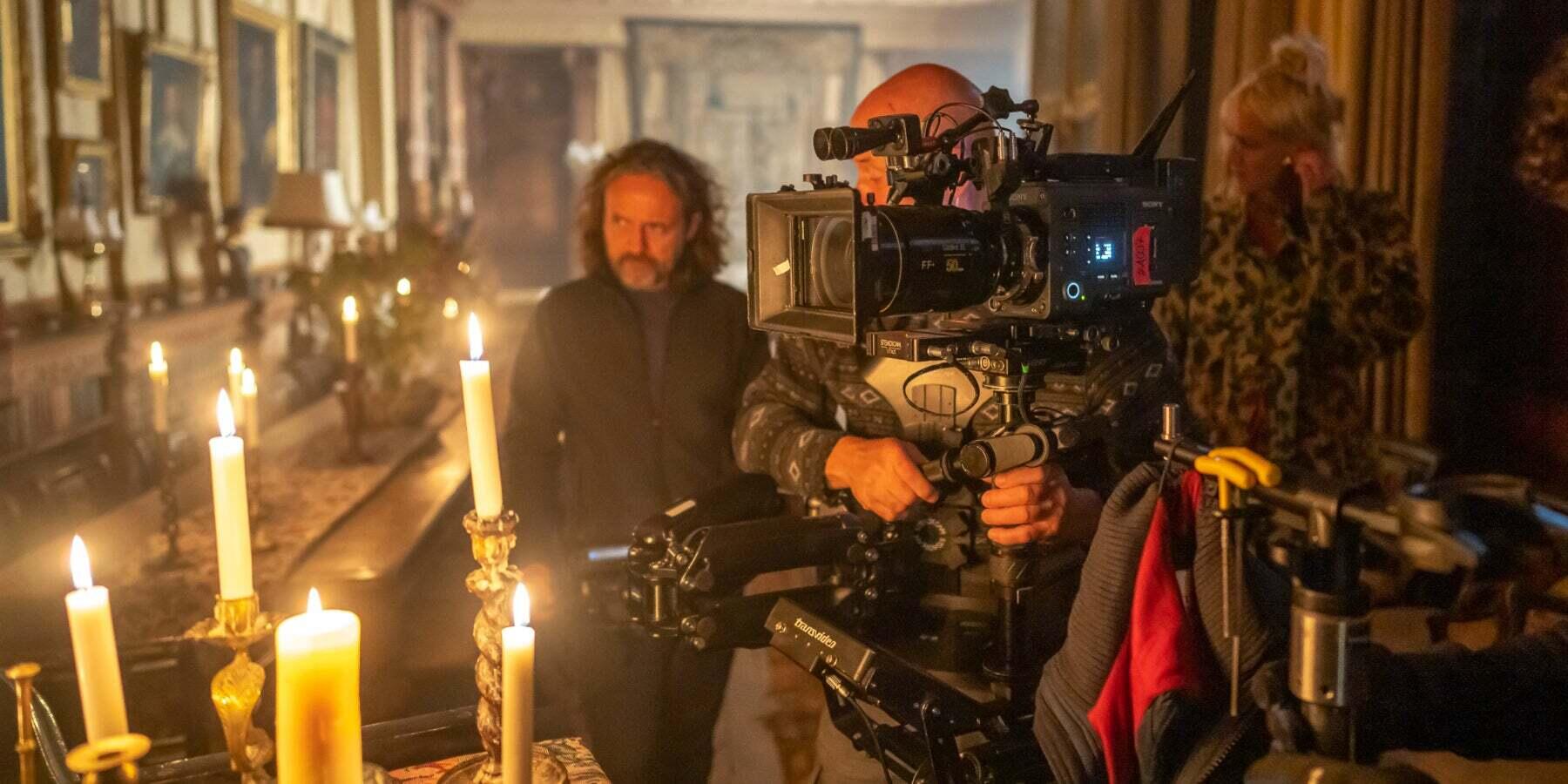 Robert McLachlan, ASC, CSC

(Westworld, Game of Thrones)
"I really wish we'd had a large format, 8.6K sensor like Sony VENICE 2 on my past work. It would have made it feel even more epic and, at the same time, more engaging, thanks to the increased resolution, richness, and dimensionality. The increased speed, cleaner highlights, and shadows together with the potential for super-shallow depth of field would have been a huge asset."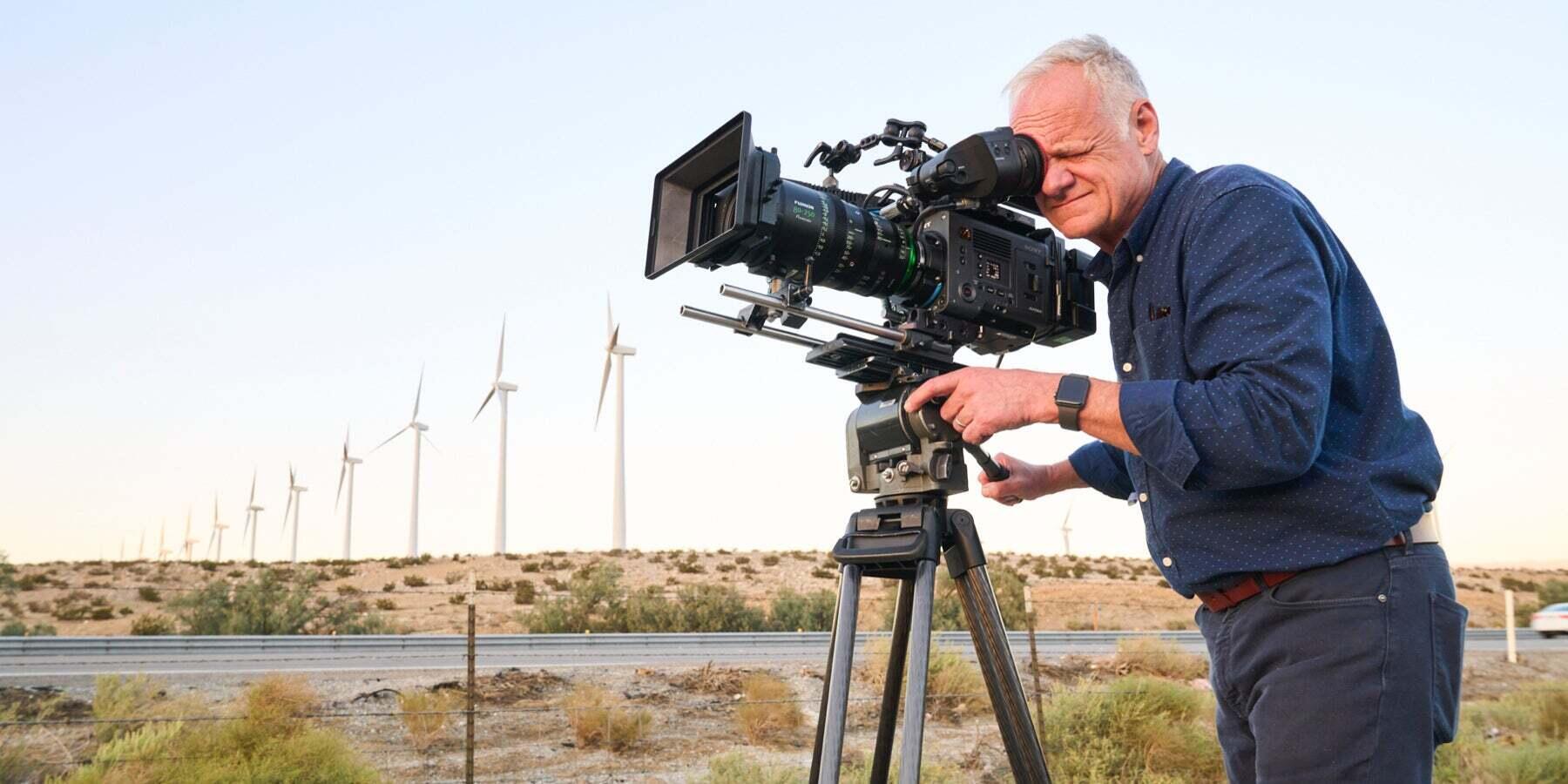 Claudio Miranda, ASC, AIC
(Life of Pi, The Curious Case of Benjamin Button)
"The 3200 ASA is incredible. I think how clean it is – is definitely a big deal. In the film, there is still fidelity in the shadows, and the wide shots are pretty spectacular. There were no film lights on this shoot at all. There were just headlights of the car, the fire, and that was the point. It was to go to the middle of nowhere and put a big fire and see how far the new sensor could light up the mountain, without noise."
For more details about the Sony VENICE 2 visit our product page for full specs and features or book a demo by contacting us on 01895 825 619.