Sony A95K Series: 4K, QD-OLED TV available in 65 and 55 inches.
Unveiled at the CES 2022 last week, Sony introduced the world to their new A95K Series.
Pure Blacks & Brighter Colours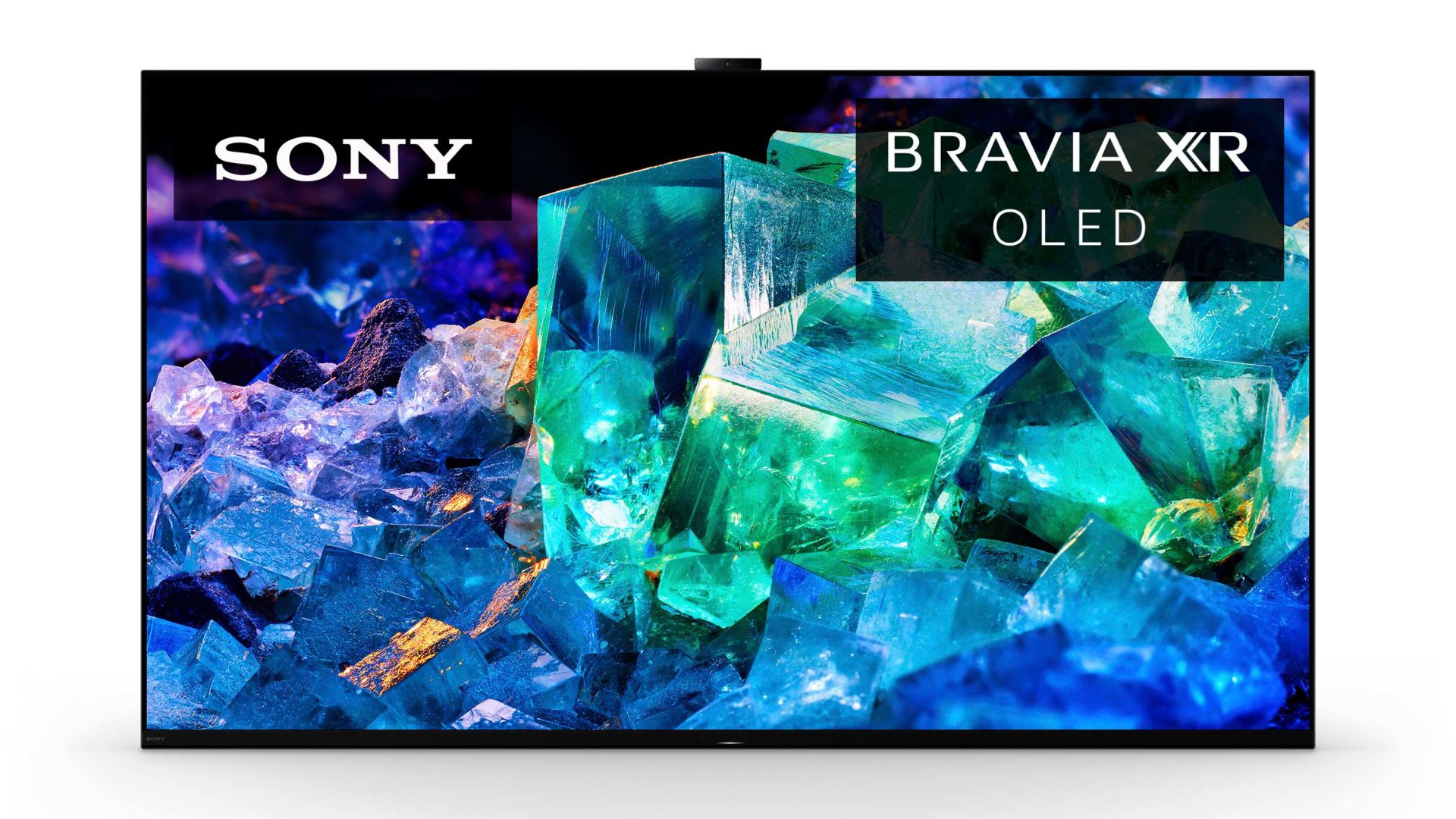 Featuring the world's first quantum dot OLED panel, it allows for wider viewing angels and its Cognitive Processor XR™ will enable Sony's widest palette of colours to date. That, coupled with the ground-breaking heat dissipation system, allows the A95K to control contrast and maximize brightness levels.
Acoustic Surface Audio+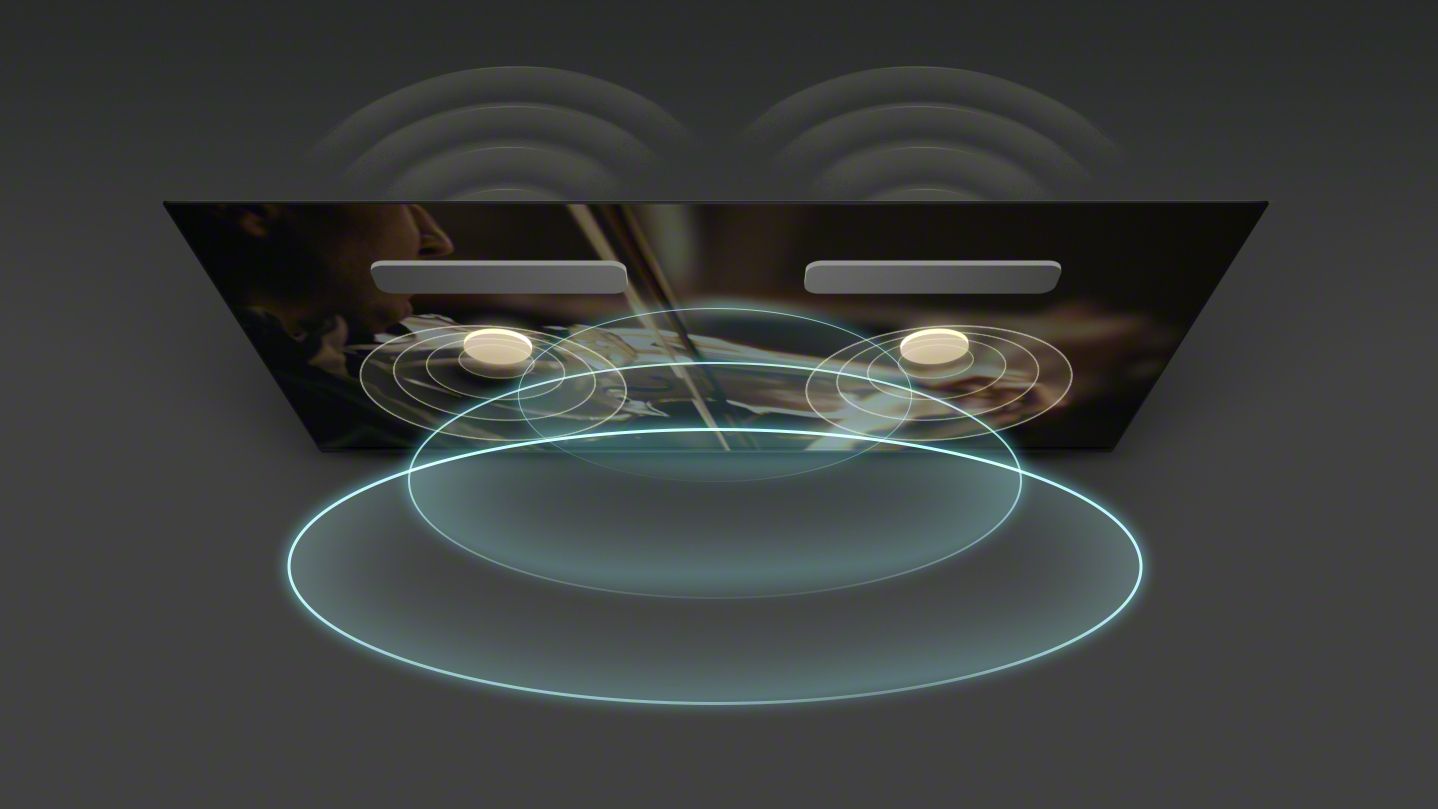 The Sony A95K includes the Acoustic Surface Audio+™ which uses special actuators to turn the screen into a multi-channel speaker. Sony promises the viewer will "hear sound that precisely matches what's on screen with pictures and sound in total harmony for a truly immersive experience."
Bravia Cam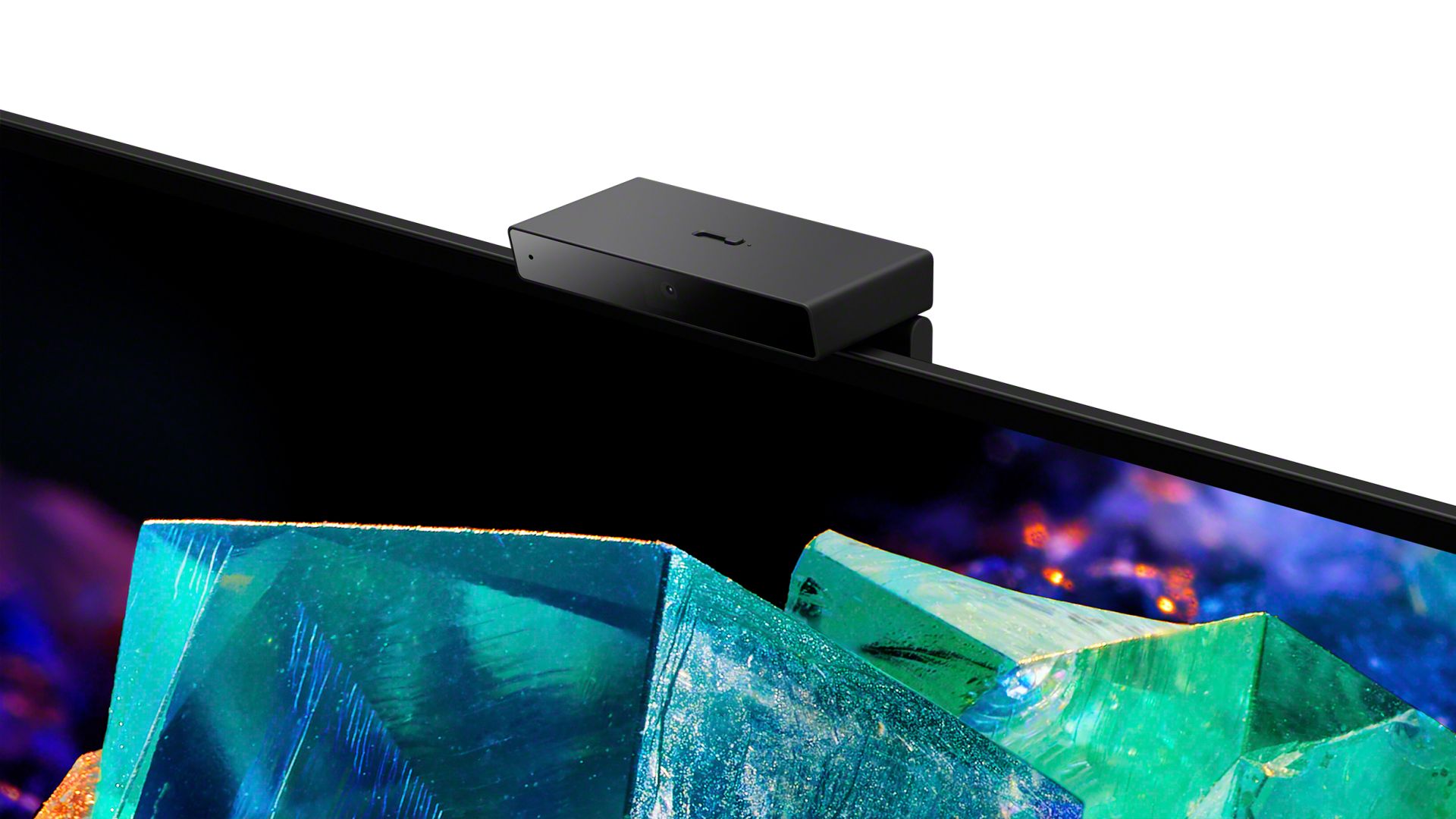 Also announced at the CES 2022, the new Bravia Cam will come included with the A95K. The Bravia Cam will optimize audio output to your location by tracking exactly where you are sitting and allow gestures to be used to control playback. With the Bravia Cam, you will always have the best seat in the house.
Dual Stye Design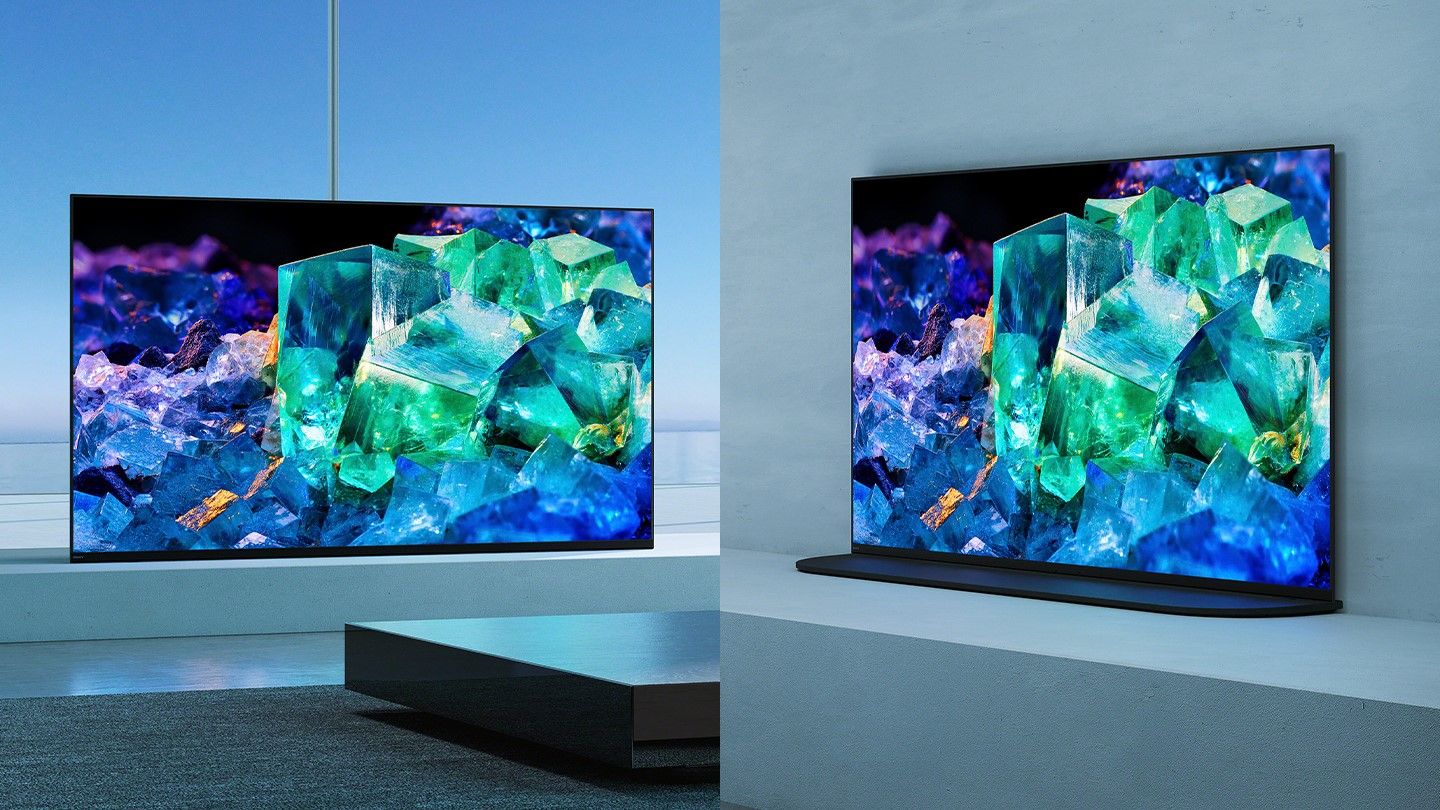 Designed to work in 2 different styles. Get the most immersive viewing experience with the "Front Position Style," or set the tv as close to the wall as you like with the "Back Position Style."
Price & Release Date
We are still waiting for word on what the price will be but are expecting an announcement soon and the product itself will drop within the next 12 months.
Browse the latest releases from Sony by viewing our website today.